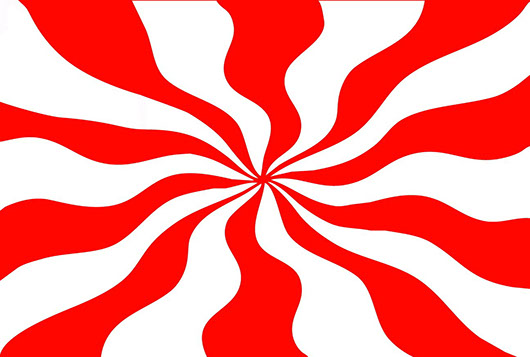 LA FÊTE DE LA RÉUNION / THE CELEBRATION OF THE UNION
Installation, performance, événement
Mulhouse, 2012
"LA FÊTE DE LA RÉUNION" est un événement qui fut organisé sur la Place de la Réunion (centre ville de Mulhouse) pour réactiver/rejouer une fête qui eut lieu deux siècles plus tôt pour célébrer l'union de Mulhouse à la France.
Inspiré des kermesses populaires, cette fête proposa aux Mulhousiens des concerts et une épreuve de force pour connaître l'idendité de l'habitant le plus fort de Mulhouse.
En amont de cet événement, sa communication fut portée par une rumeur qui circula durant plus de deux mois grâce à des mots croisés diffusés dans le quotidien L' Alsace, des badges, des QR Codes et une comptine écrite spécialement pour l'événement.
"THE CELEBRATION OF THE UNION" is an event that was organized on the Place de la Reunion (downtown Mulhouse) to reactivate / replay a festival that took place two centuries earlier to celebrate the union of Mulhouse in France.
Inspired by the popular festivals, this festival proposed to Mulhousians any concerts and a showdown to determine the idendity the strongest inhabitant of Mulhouse.
Ahead of this event, his communication was brought by a rumor which circulated for more than two months at crosswords distributed in the daily L 'Alsace, badges, QR Codes and rhyme written especially for the event.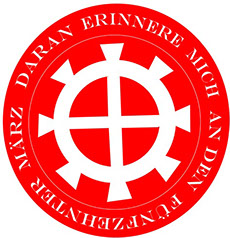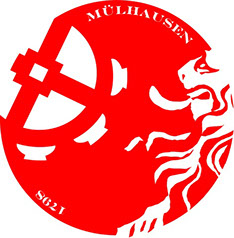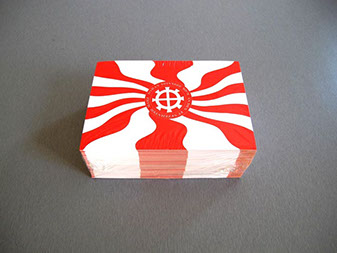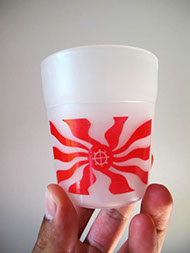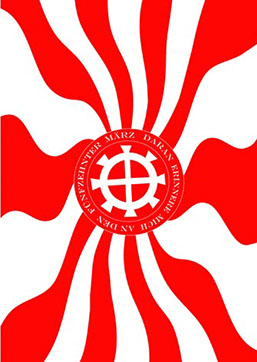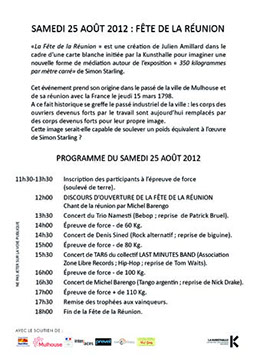 Lors de cette fête, une épreuve de force désigna l'habitant le plus fort de Mulhouse.
Pour tenter de gagner ce titre, je m'entraînais physiquement pour pouvoir soulever plus que les 350 Kilogrammes que Simon Starling retenut pour son exposition qui avait lieu au même moment à la Kunsthalle de Mulhouse.
During this festival, a showdown appointed who was the strongest one in Mulhouse.
To try to win the title, I trained to be physically able to lift more than 350 kilograms which Simon Starling put for his exhibition which was held at the same time at the Kunsthalle Mulhouse.